Description
Easiest to set FAQ plugin!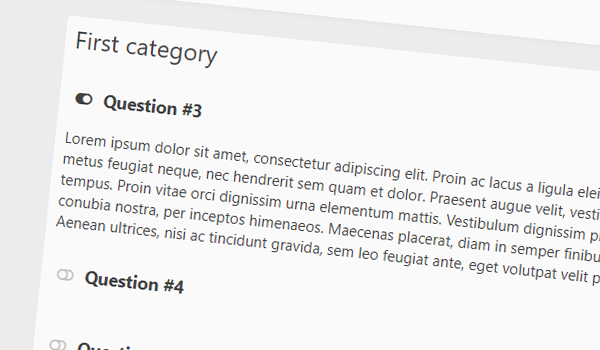 Show frequently asked questions and answers. Make your users know everything that is important about your project.
Categories for Questions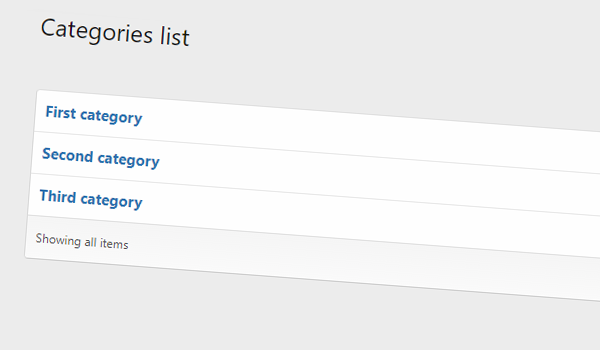 If you have a lot of content to provide then split it for many categories.
Rich text editor
Thanks to Xenforos text editor you can edit your text without any problems.