Description
Display important news as widget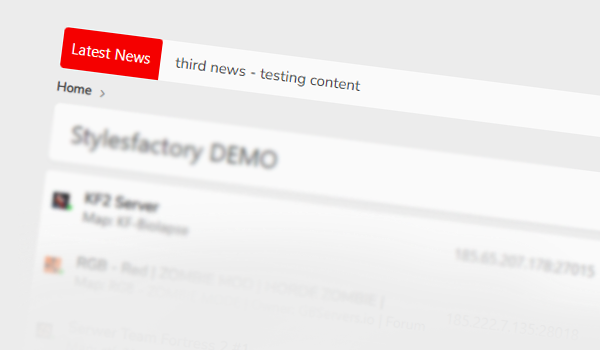 All your news can be displayed in one small widget above forum list. You can switch between news using Previous and Next buttons.
All news in one place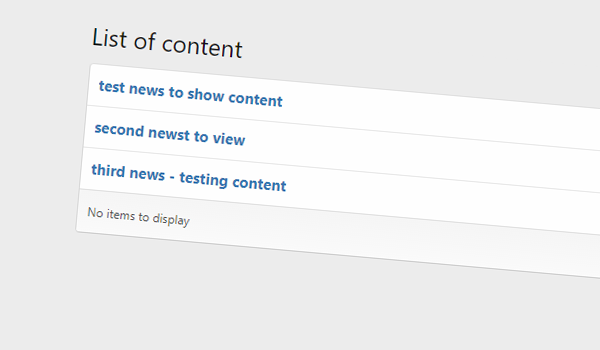 You have access to list of your news in one place in admin panel. Click to add or edit any of them.
Easy to edit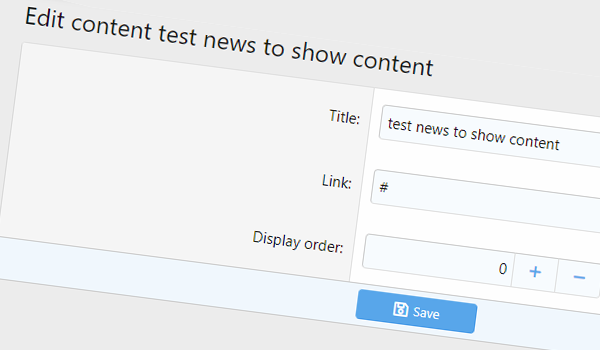 All you need to set is link to your content, title and display order.
Many options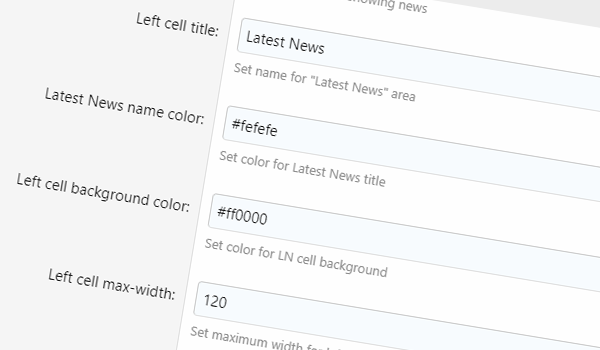 Change hot info title, it's background or even it's speed.