Description
Display partners logos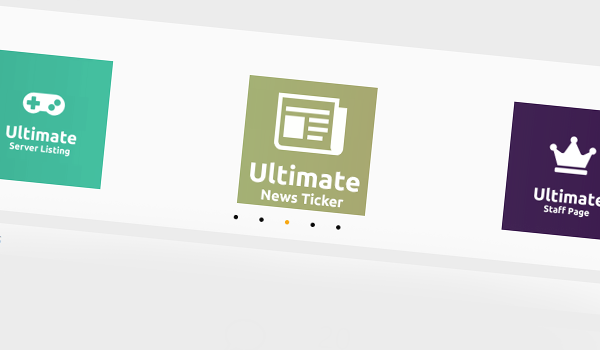 Easy, modern and elegant way to display all your partner logos. Thanks to slider you can put a lot of them!
List in one place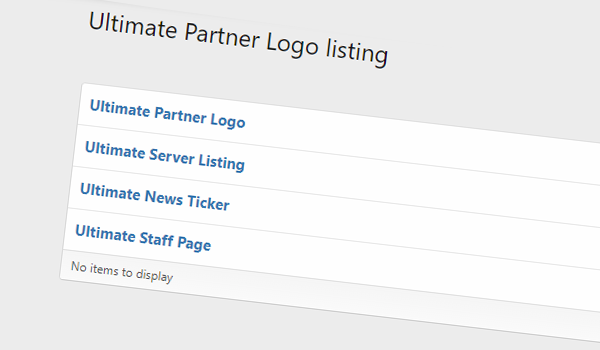 All your partners logos are listed in one place in admin panel. You can edit them anytime in seconds.
Easy to edit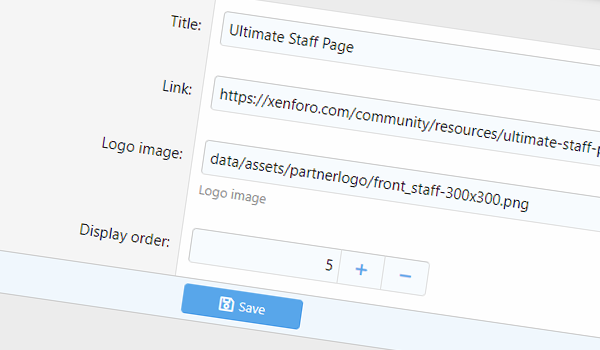 You only need title, link and logo. Set it up in few seconds.